What are the Different Features of a Polyurea Product?
The demand for Polyurea, most likely to continue being a high demand material for industrial applications and the construction sector, is increasing day by day. These industries are constantly growing and moving the market forward.
Polyurea is a type of elastomer consisting of two components. It is a synthetic resin mixture obtained by isocyanate and gradual growth polymerization. Polyurea was originally developed as a preservative for table edges. Later, two-component polyurethane and polyurea spray elastomers were developed.
Alternatives for insulators began to be discovered one after another when it was quickly realized that polyurea would be an ideal product for covering large surface areas due to its rapid reactivity and relative humidity resistance.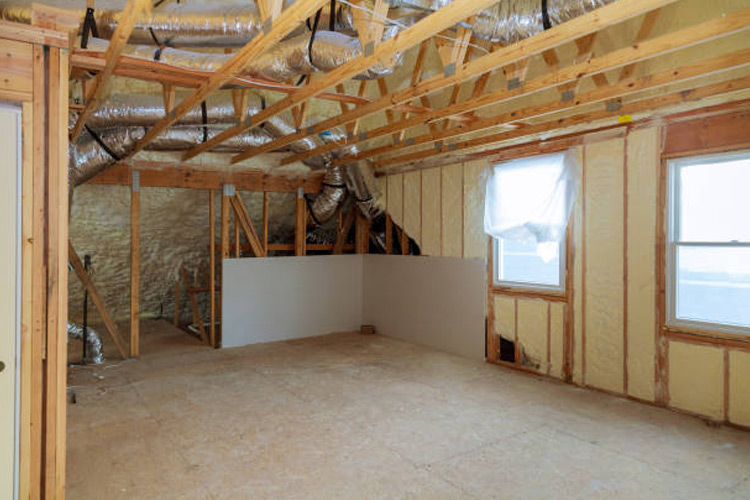 Polyurea is used extensively to coat items such as secondary containment, manholes, tunnels, bridges, railways, pipelines, parking decks, tank linings, roofing, flooring, marine vehicles, water treatment linings and truck beds.
Having excellent adhesion properties for concrete and steel provided these surfaces are properly prepared and primed, Polyurea also has tremendous properties as an aquarium primer for other types of water retention such as landscape ponds, water features and fuel pits. It is spray molding and coating armor that is the most diverse and exclusive, or even the only option for some applications. Thanks to its so many different and diverse usage areas, polyurea is an indispensable product for spores of sectors. It can be considered as the lifeline of these sectors.
An excellent sealant, joint filler, lime-forming and crack-resistant for any surface, another interesting benefit of Polyurea is that it helps prevent bacterial growth. For this reason, polyurea is indispensable for wall cavities and other hard-to-reach places. Polyurea is also resistant to corrosion, wear and is defined as more of a technology than a product as it increases the structural integrity of the surface it is applied to. In fact, as you think, and experiment, you can discover new uses and benefits of polyurea.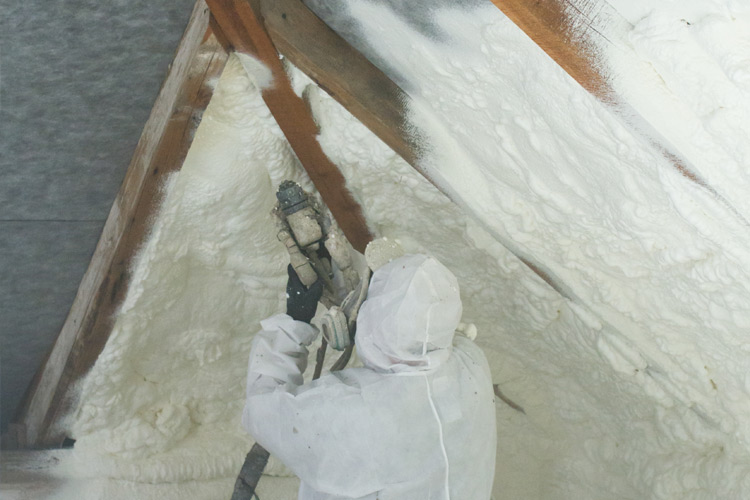 Polyurea Provides More Effective Results?
Some polyurea products provide a hard coating due to its expected function. It is a substance with a tensile strength of 6000 psi (40MPa) and an elongation of more than 500%.
Polyurea can be applied to a surface several times in a very short time due to its fast drying or curing time is already one of the fastest scorers that makes it a champion.
Since  Polyurea is an elastomer-based material, its ability to melt together or "self-healing" provides great advantages to its users.
Even when the material is cut, it can be fused, reassembled, and the repeatability of the re-gluing process is an incredibly practical and very rich gain. Polyurea is more than just a product with these interesting, rich and powerful properties. Polyurea is almost a stand-alone technology. Moreover, inexpensive commercial compounds are available.
What is Polyurea Equipment?
Polyurea is both easy and practical to apply, and equipment supply is not exhausting. Polyurea can be applied using commercially available multi-component spray.
The type of equipment typically used to accomplish a project consists of a pulsating spray gun, heated hoses, and a power source (such as a generator) to properly mix the component materials within the gun. However, they are not limited to all of them. It may also include a transfer pump, drum heaters, material drums and safety equipment.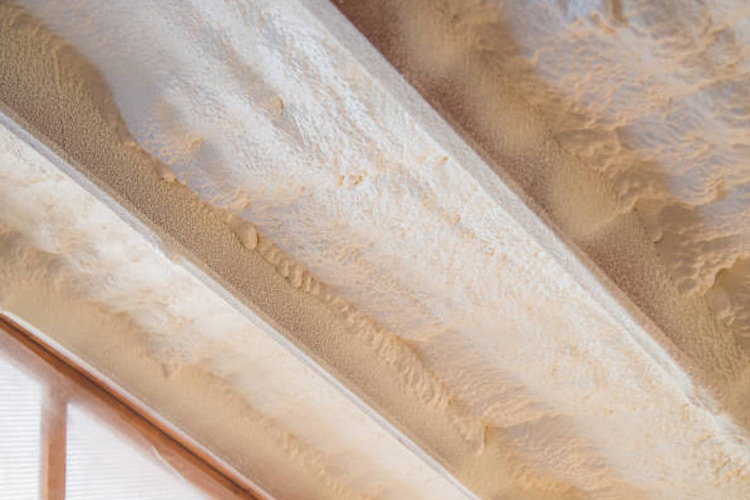 Mobile polyurea sprayers can be purchased as is or customized to accommodate all equipment, supplies and materials to transport to each job site.
Mobile spray rigs keep equipment out of harsh weather conditions and allow the user to perform maintenance in a clean and dry environment. An innovative application process is the automatic sprayer, a powered machine that only requires one person to work, thus reducing crew size. It is more efficient and faster than traditional application methods.